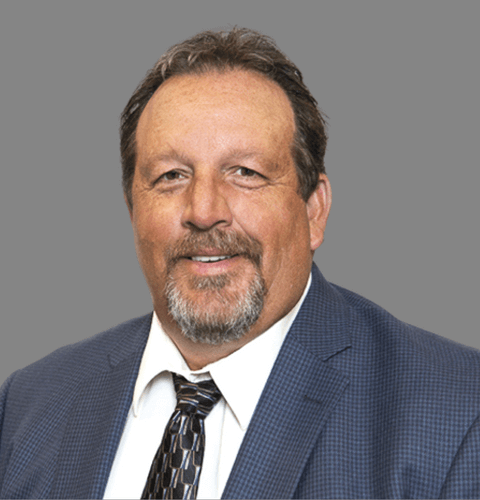 Mike Humphreys
Vice PresidentAgent
Mike is a Minot High school graduate who has over 31 years of retail, wholesale and financial services management experience. He started his insurance career in 1999 as a Commercial Insurance & Surety Agent. In 2004, Mike purchased Brown & Brown Insurance of Minot, where he managed their Minot and Grand Forks, ND locations. Through the acquisition of his agency, he joined First Western Insurance in December of 2016.
Mike is a member of the Professional Insurance Agents of America and the Minot Home Builders Association. He is a board member of the North Dakota Independent Agents of America and on the United Fire & Casualty Insurance Agents advisory board.
Mike and his wife Kim have 5 daughters and 16 grandchildren, 8 boys and 8 girls! He enjoys attending his grandchildren's school programs and sporting events, fishing, golf, and hunting with his two French Brittanys, Charlie, and Marc.
Back to Our People