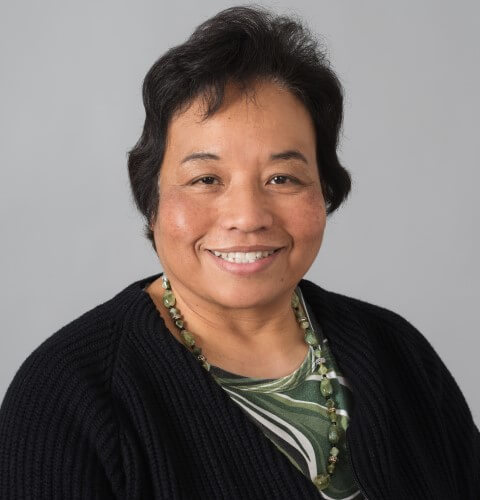 Marilyn Turner
Vice PresidentInsurance Commercial Services
Marilyn is a graduate of Minot State University. She has been in the insurance industry since 1983, earning her Certified Professional Service Representative designation.
Her main focus has been in commercial lines, specializing in servicing large accounts.
Marilyn's hobbies include baking, reading and taking long nature walks. She enjoys time spent with her nieces and nephew.
Back to Our People