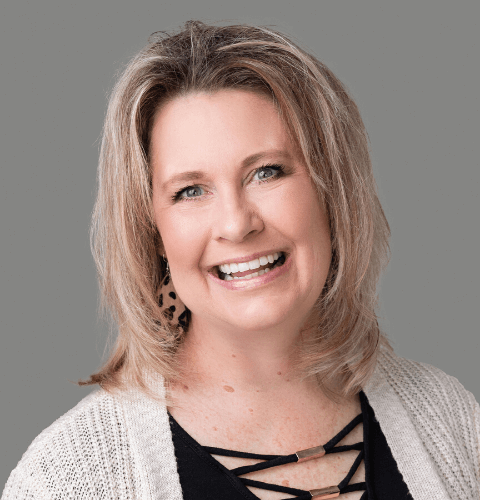 Sheri Rostock
Agent
Sheri grew up in Geneseo, ND.  She is a Lidgerwood High School & MSUM – Moorhead graduate with a Bachelor of Science in Accounting.
Professionally, Sheri is most passionate about meeting the needs of her producers.  She loves seeing the full circle of crop insurance – planning in the spring, helping the producer with questions or concerns throughout planting and harvest, and seeing it all come together successfully at season end.
Sheri's family includes her husband, Pat, 2 daughters, 1 son, 2 granddaughters, and 1 grandson.  She also has a 4-year-old black lab/Chesapeake mix named Ace. Sheri enjoys camping for peace and relaxation. Her hobbies/interests include walking, spending time with family, cooking, and following the Chicago Bears and Lisbon Bronco sports.
Back to Our People